---
Services
Public Safety
NextNav provides a unique opportunity for public safety agencies to equip their first responders with a positioning solution that works indoors, including altitude with floor-level precision. NextNav's Context and Visualization service, though a unique set of apps and APIs, allows 3D tracking of first responders in difficult environments and dangerous situations for improved safety and situational awareness.
Click here to see a video of our Public Safety applications: link to video.
3D building models will be made available, and indoor floorplans and other key information are included where available.
---

E911
NextNav offers a next-generation solution for E911, enabling the location of wireless devices where they are used most frequently: indoors. Current performance standards are based on outdoor testing, where GPS often works well. A wireless E911 call placed from an indoor location, though, has no location accuracy standards and often defaults to extremely coarse location methods. NextNav's solution integrates with existing systems at minimal cost to carriers, and leverages existing call flows to public safety answer points (PSAPs).
---
Mobile Applications
For the first time ever, NextNav is bringing a complete, consistent location solution to an entire metropolitan area. Rather than wondering whether a sufficient position fix will be achieved, applications developers—and ultimately social networkers and consumers—will have the confidence to know locations are accurate every time. NextNav brings scale and ubiquity to precision indoor location, and eliminates "level confusion" in complex structures like shopping malls or larger stores.
---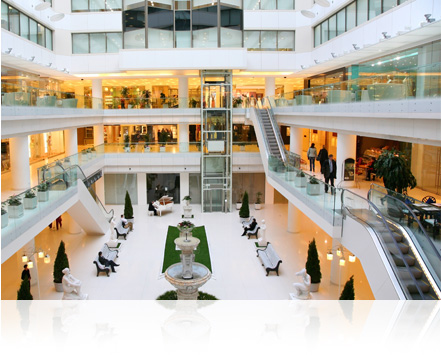 Advertising
Mobile consumers demand relevant advertising. Busy, on-the-go users of today's mobile devices are willing to interact with marketing messages, but only if they are meaningful to their immediate context. NextNav's consistent ability to deliver "store level / floor level" accuracy to not just a single venue but an entire market ensures that your message will be received where it's most relevant, and most welcome.
Click here to see Context & Visualization in action: link to video.
---
Non-Connected and Other Devices
Because NextNav is designed to be integrated into ever-more-common GPS chipsets, it also provides a cost-effective precision indoor location solution for consumer electronics and commercial devices not typically associated with wireless or location, like cameras, tablets and laptop computers. The range of application for IOT services, such as asset tracking, is also considerable.