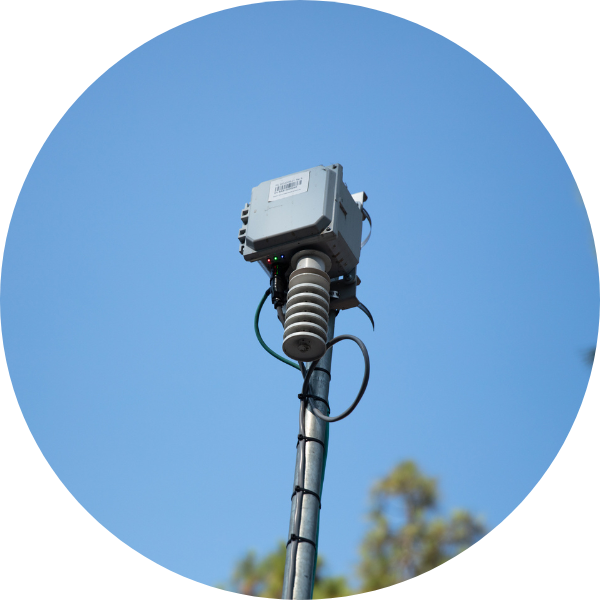 Pinnacle Vertical Location Service
Converting the pressure reading from the barometric sensor in the AP into an accurate height above ground vertical location value at 95% confidence – even in severe weather conditions by using live, accurate reference pressure data.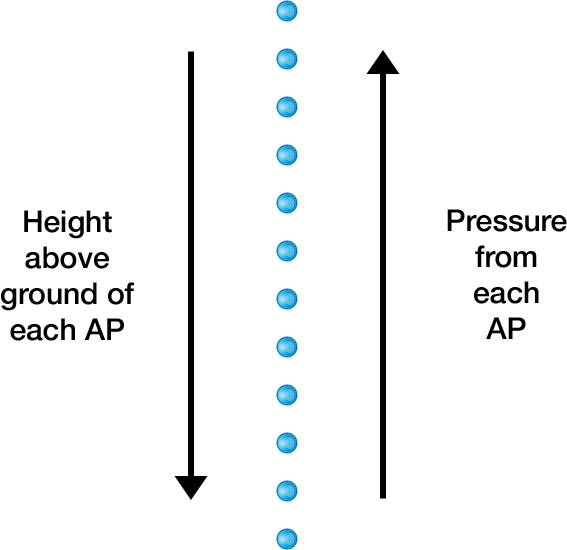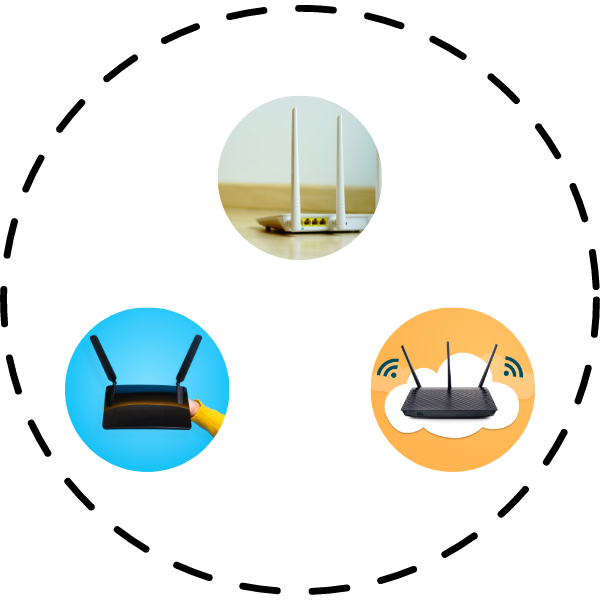 WiFi AP/OEM Operator
Adding a stable low-drift barometric sensor to each AP that can consistently report the observed pressure at the AP within +/-10-15Pa of reality, ideally for the life of the device.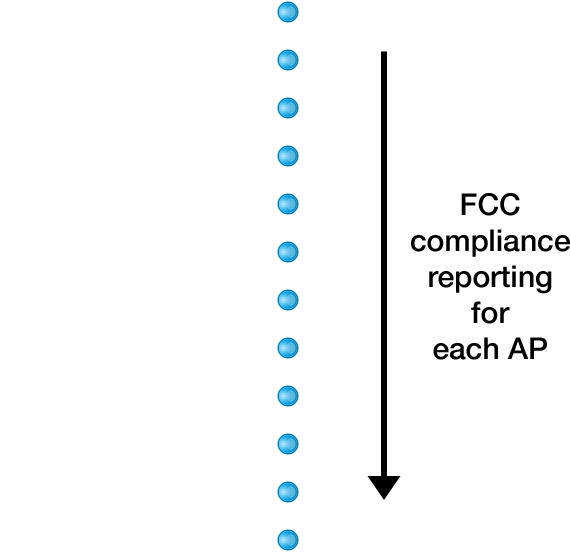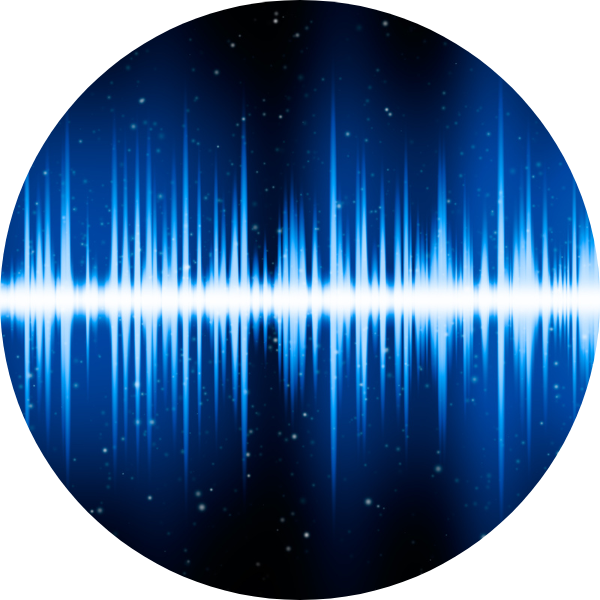 Automated Frequency Coordination
Reporting the height value to the AFC based on the chosen architecture of each AP.